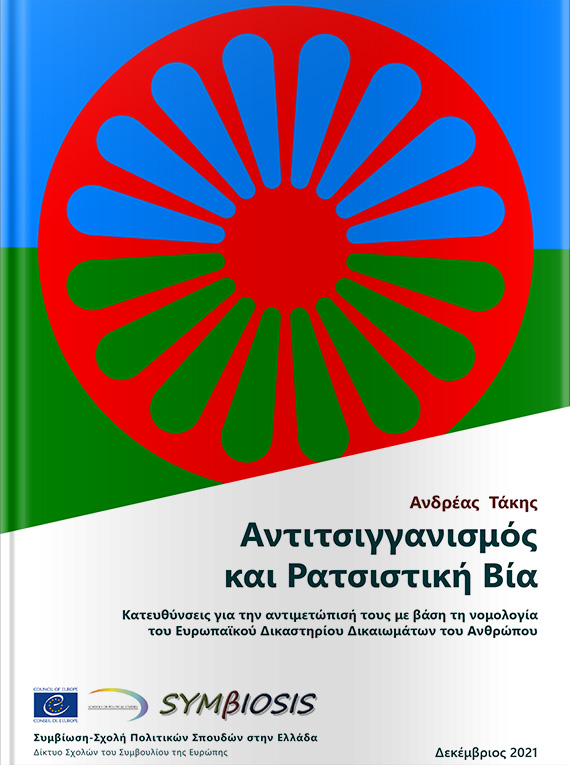 Anti-Gypsyism and Racist Violence. Guidelines on countering anti-Gypsyism and racist violence based on the European Court of Human Rights case law
The Universal Declaration of Human Rights states that "Everyone has the right to recognition everywhere as a person before the law." International organisations estimate that a large number of the approximately 680,000 stateless persons currently residing in Europe are Roma, without identification documents such as birth certificates, ID cards, or passports to prove their identity, legal status and citizenship. Without proper identification documents, individuals are virtually non-citizens before the law; they are de facto stateless and therefore legally and administratively invisible.  Numerous barriers are therefore erected regarding the exercise of their basic rights, as well as access to education, health care, employment, housing, justice and participation in political life.
The book elaborates on the guidelines chartered by the European Court of Human Rights on countering anti-Gypsyism in its two most common and perhaps most detestable manifestations, namely on verbal insults and, more generally, hate speech against Roma people, as well as racist violence against them. We aspire to present to those interested or involved in the protection of Roma rights, the arguments of the institutional fight against anti-Gypsyism and to strengthen their argumentation in the context of undertaking institutional initiatives.
There are serious concerns about the situation and rights of the Roma in Greece, including the cases of unjustified use of force against them by the police, the inadequate investigation of these incidents, as well as the possible racist incentive in these incidents, as well as the leniency of judges in the few cases that have reached justice, resulting in the development of a regime of substantial impunity.
We hope that this publication will contribute to knowledge and practice, offering a tool for defending the Roma, rule of law and human rights against all forms of racism they experience.
Title: Anti-Gypsyism and Racist Violence. Guidelines on countering anti-Gypsyism and racist violence based on the European Court of Human Rights case law
Language: Greek
Publisher: Symbiosis
Authors: Andreas Takis, Assistant Professor, Faculty of Law, Aristotle University of Thessaloniki
Editor: Despina Syrri
ISBN: 978-618-81348-4-3 [web]
© Symbiosis, 2021
Download PDF